ProResp Toronto RRT Recognized For Outstanding Care
On October 30, 2019, ProResp Respiratory Therapist, Shayana Varatharatnam, received one of only two Home Care Ontario Provider Awards for her outstanding patient care. The award was presented to Shayana by the Honourable Christine Elliott, Ontario Minister of Health and Long-Term Care, at the Home Care Ontario 2019 Symposium in Toronto.
Shayana embodies the values of ProResp and personifies what it means to be a ProResp employee. She goes above and beyond to practice with passion, dedication and empathy. She is ethical, accountable, honest and holds herself to a high standard. Shayana's passion truly is helping people breathe; even when given the opportunity to advance, Shayana chooses to stay in her role as a frontline Respiratory Therapist so she can care for her clients.  For Shayana, her clients always come first.
After being warned by several colleagues that one particular individual was considered challenging and high risk, deciding that it would be wrong to refuse care, Shayana give him a chance.  While challenging and time consuming, Shayana continues to manage his care at various shelters with dignity and respect, and the client has grown to value her compassion, determination and care.
Shayana is a tireless advocate for her clients. One of her patients told her he was not allowed to join a group activity as the oxygen cylinder kept others away from attending.  She volunteered her time and offered to educate the program organizers and to attend the session to assure everyone that oxygen cylinders were safe.
Whether rain, shine, or major ice storms, Shayana is always there for her patients, even when she isn't providing clinical care. She not only tends to our patients' medical needs, but also drives in poor weather conditions to bring our senior and vulnerable patients food or hot beverages if their access to resources is limited.  She also offers her own time and transportation to drive her patients to appointments when they can't.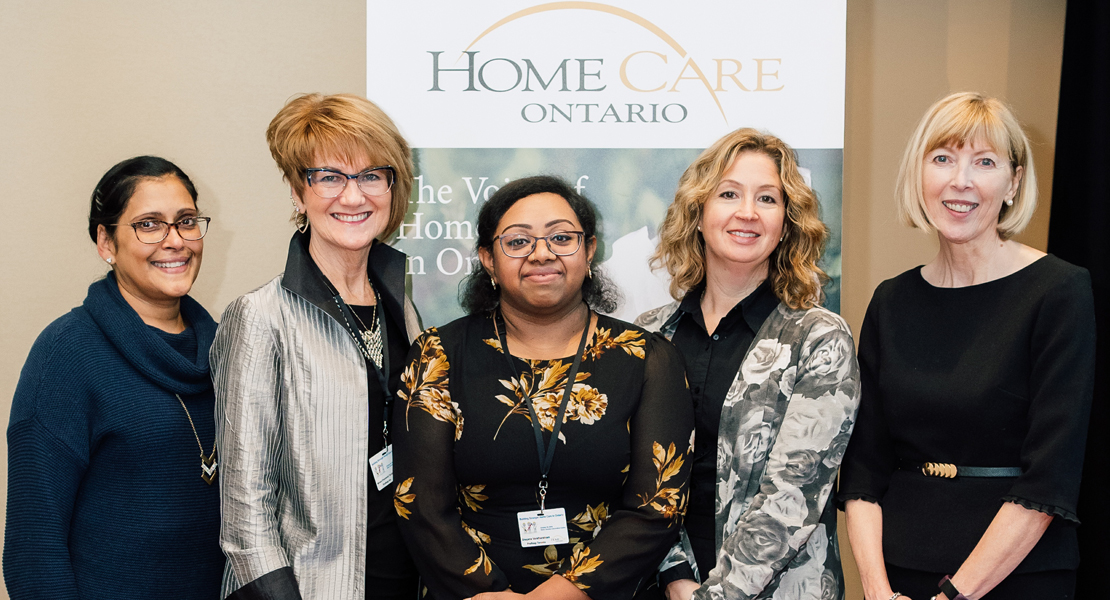 Stories of Shayana going above and beyond are becoming legendary at ProResp. When visiting a new client who lived on an island with limited medical access, Shayana found out the next vehicle ferry that could take her over to the island was not scheduled until the next day. Undeterred, Shayana parked her car at the terminal and hopped on a water taxi, carrying as much equipment as she could. She carried the equipment from the dock to an extremely grateful patient.  
Not only is she an amazing care provider, Shayana is a dedicated and dependable teammate with the rest of her ProResp colleagues. She is routinely available whenever she is needed and gives up her vacation to be available when short staffed. Everything she does is with enthusiasm and pride.
ProResp couldn't be more proud to have Shayana as part of our team and to have her hard work recognized. 
Congratulations Shayana, you earned it.